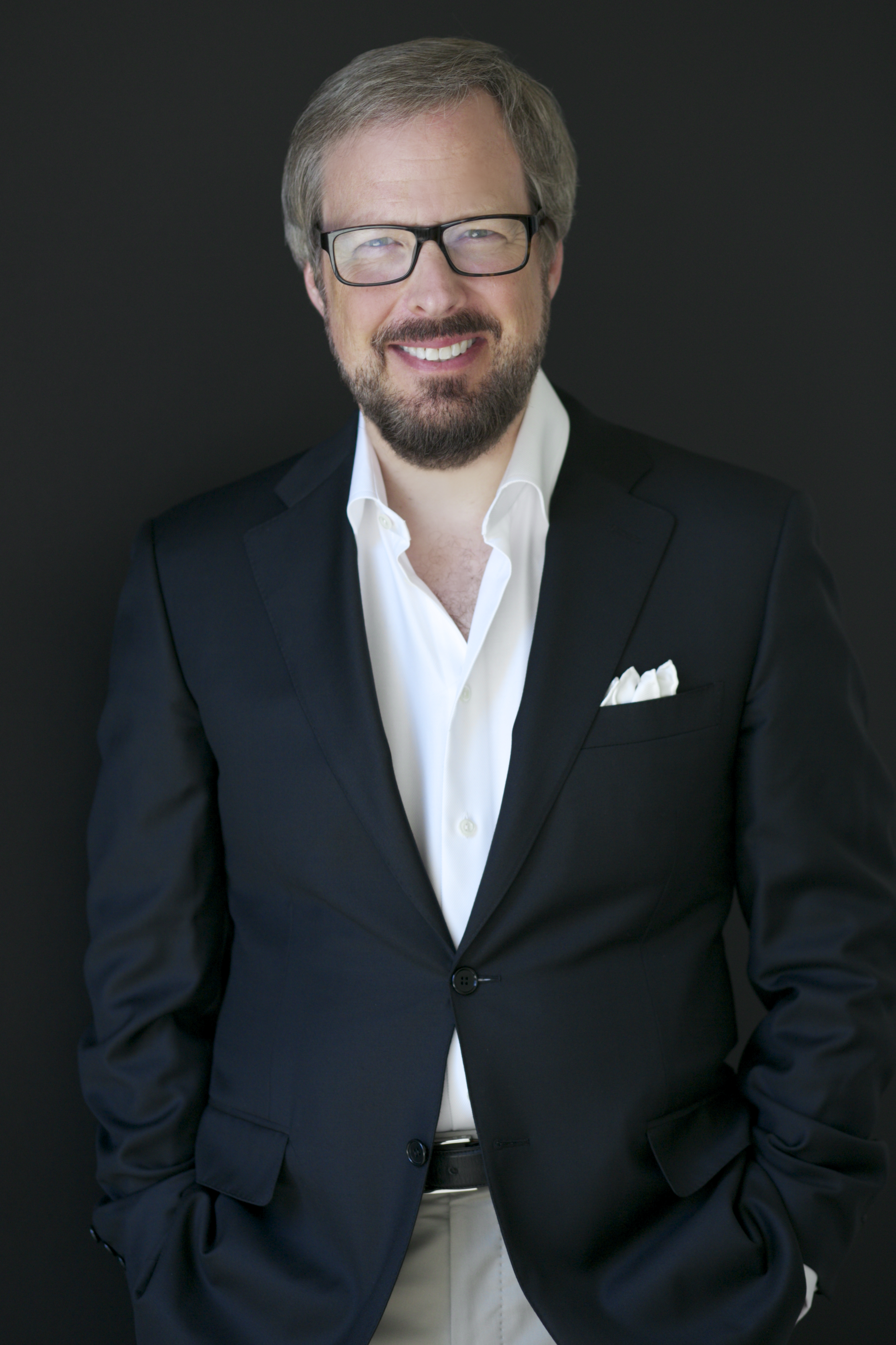 Charles Roussel, B.Sc, MBA, Founder and CEO, Reflective Strategies®
Decades as a business and non-profit sector leader, adviser, investor, trustee, instructor, and observer.
Trustee, Senior Business Adviser
Salubris Analytics
I'm providing leadership coaching and business counsel to the CEO of this 4-year-old company. Founded by an MIT-Harvard PhD in health & behavior science with a small grant from Harvard Medical School, Salubris Analytics is helping healthcare and wellness businesses engage, support, and learn from their patients to improve health.
The company offers an intelligent, back-end, "CRM-like" solution to help companies enhance consumer and patient adherence to digital health technologies and health services. It's targeting market hurdles relating to patient activation, engagement, efficacy, and sustainability through expert analysis of the effects of custom interactive content on engagement and behavior.  This leads to automated insights and recommendations at scale that can benefit patient populations and the companies that support them.
Chief Executive Officer
College of American Pathologists
For 8 years, I led the second largest medical association in the US, measured in revenues, with one of the world's largest laboratory safety and quality programs. CAP provides clinical laboratory proficiency testing and accreditation in 90 countries and is recognized by the US government for ensuring the safety and quality of the nation's clinical laboratory system.

✩ Achieved consistent domestic revenue growth and double digit international expansion
✰ Led efforts to enhance operating efficiencies and EBIDA
✰ Increased physician engagement
✰ Named one of Becker's 150 Great Places to Work in Health Care
✰ Named a 2014, 2015 Chicago Tribune Top Workplace
✰ Received 2015 Leadership 500 Excellence Award; Best in Class Midsize Company
✰ Sustained high levels of employee satisfaction
Founding Director/Venture Philanthropy
The Atlantic Philanthropies
For 4 years, I invested $300 million in national and local enterprises focused on improving health and education outcomes for children in disadvantaged communities in the US and abroad.

✩ Developed/executed a theory of change for engaging middle school-aged children in enrichment programs
✰ Increased support to extended day learning, preventive health, and mentoring programs
✰ Formed several new organizations to advocate for children and families
✰ Supported place-based investments in Chicago, Oakland, Baltimore, and other locations
✰ Provided multi-year, unrestricted funding to support core growth and program replication
✰ Convened philanthropists in support of coordinated grant-making

Consultant
Accenture
For 16+ years, as a partner and managing partner, I provided counsel on executive-level strategy and organizational change to leaders in technology, healthcare, pharmaceuticals, and other industries here and abroad.

✩ Launched and led global consumer electronics practice
✰ Served as client and engagement partner for several Fortune 50 technology clients
✰ Formed and led Mergers, Acquisitions, and Alliance practice
✰ Served as editor of Accenture's strategy consulting journal
✰ Led research showing the value of strategic alliances in creating shareholder value
✰ Recognized for outstanding thought leadership
Trustee or Advsior
Mount Sinai Adolescent Health Center; Community Servings; Single Stop USA; Dana Farber Cancer Institute Patient and Family Advisory Council; Children's Aid Society of New York
For 20 years I served as a fiduciary for these health-focused non-profit organizations that provide community-based health services for children, nutrition support, adolescent medical and mental health assistance, and breast and cervical cancer screening.
Mentor/Coach
All of my professional roles
Across these professional roles, I taught extensively, receiving high marks for my corporate training in fields as diverse as social entrepreneurship, leadership amidst complexity, strategy setting, and alliance formation and management.
Mentoring has also been a priority. Whether running a new undergraduate on-boarding program as a consulting partner, or counseling social entrepreneurs as a board chair and trustee, or working with my executives as CEO, finding time to listen, empathize, and advise has been of great importance.