I've been exceptionally fortunate to work with, learn from, and be inspired by remarkable leaders from around the world in the business, non-profit, and government sectors. Here are some thoughts my consulting clients and colleagues have shared about our work together.
(If you're interested in testimonials from my health and wellness coaching clients, these can be found here.)
Executive Director, Impact Matters
Michael Weinstein
I've had the privilege to work with Charles in several of his philanthropic roles. I worked with him when he was heading up a large division at The Atlantic Philanthropies and exercised the bold vision to turn Single Stop, which at the time served only low-income New Yorkers, into a national presence. After he left Atlantic, he served on the board of Single Stop when I was its chairman; and I served on the board when he was chairman.
The thread that connects these different roles:  remarkable intelligence, probing mind, and trustworthy judgment. For me: an irreplaceable advisor. He brings to his philanthropic endeavors his rich commercial experience. The combination – business experience and philanthropic passion – makes for a matchless bundle of talent.
Co-founder, Mission: Cure
Megan Golden
Charles has been an important adviser to Mission: Cure, an innovative venture that is using financing based on patient outcomes to cure disease. He advises on both substance and strategy, suggesting smart, practical ways to achieve our short- and long-term goals. Charles brings tremendous rigor and attention to detail to his work, taking time to fully discuss challenges and to provide written comments and suggestions. As a person, Charles is thoughtful, witty and generous, and working with him is truly a pleasure.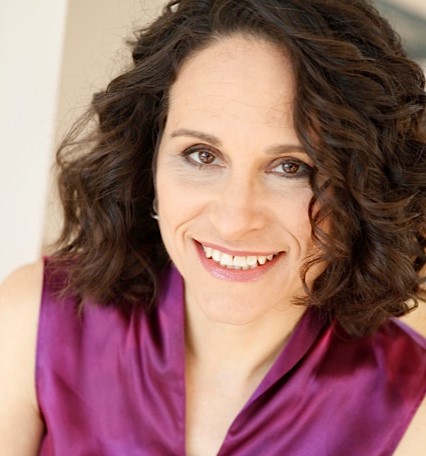 Founder and CEO, Salubris Analytics
Christine Hsieh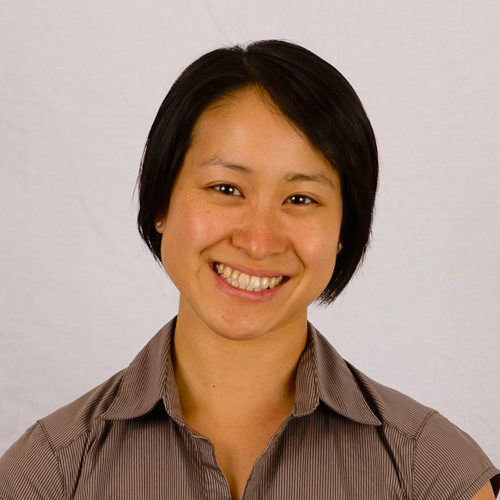 In a very short time, Charles has proven to be a valuable discussion partner at Salubris Analytics, as well as a staunch support when the many factors in building up a health technology company fall together. He is always deeply thoughtful and has a keen intellect—a pleasure to work with in all our exchanges, as well as being a fantastic mentor in business practices.
One has the sense that even with the vagaries and frustrations that abound in healthcare, Charles is still as ready to work towards a better future today as he was years ago. It is an incredibly admirable trait and a contagious energy to be around. I can only say I am supremely grateful for having met Charles and look forward to what I know will be a long, fruitful, personal and professional partnership.
Co-founder, Chief Executive Officer, Kindrdfood
David Constantine
In the course of revising our company's strategic plan, I started working with Charles. Within a very short time, he was able to get up to speed on a complex set of healthcare policy, business partner, and patient variables, which makes every discussion with him spectacularly valuable.
Ultimately, to make our strategy more complete, he helped me recognize a number of assumptions that I had believed obvious but needed deeper characterization. Charles did not try to direct me toward a thesis of his own but, instead, helped me extract the critical elements from what I already understood.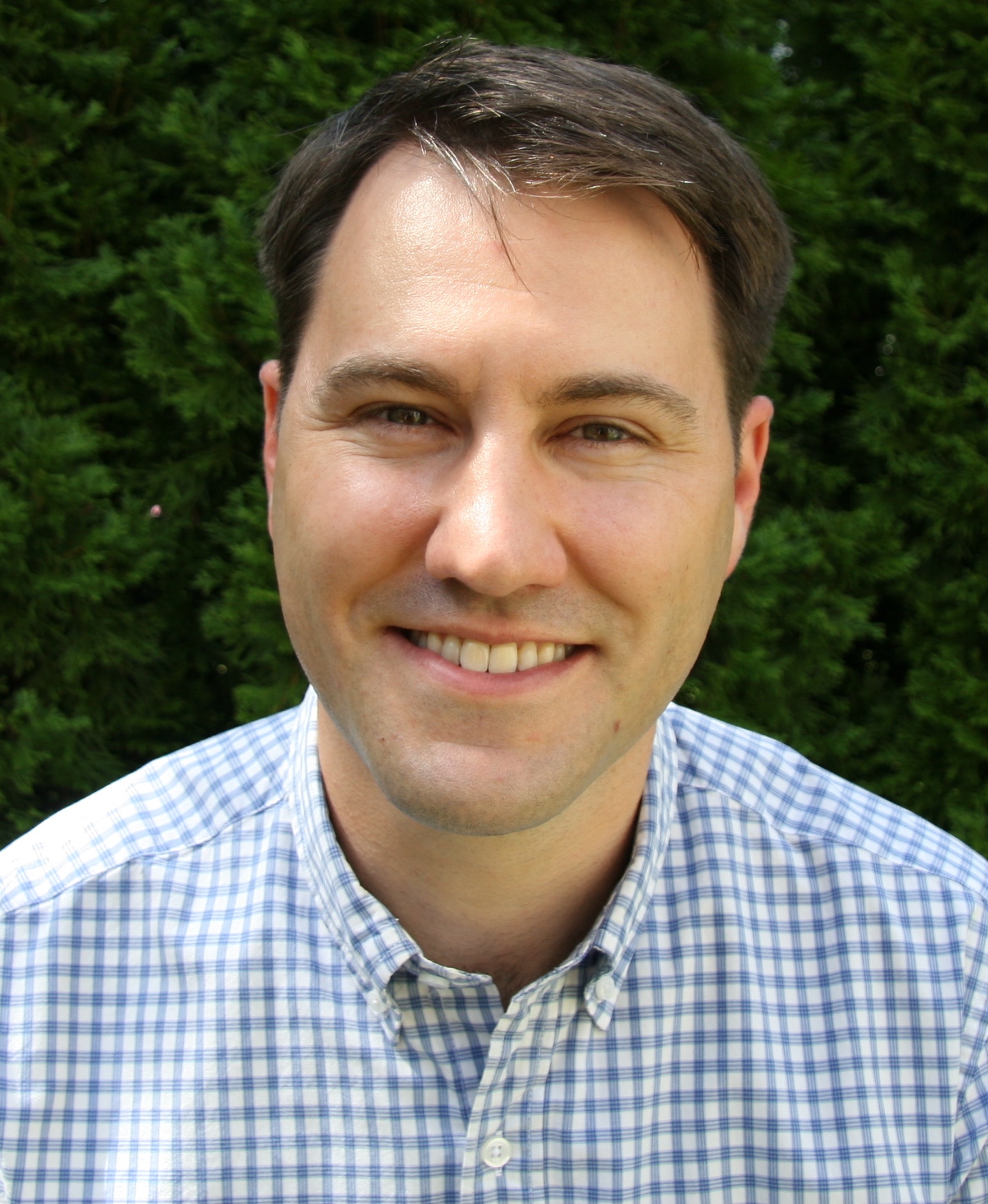 Executive Director, Children's Defense Fund
Naomi M. Post, Esq.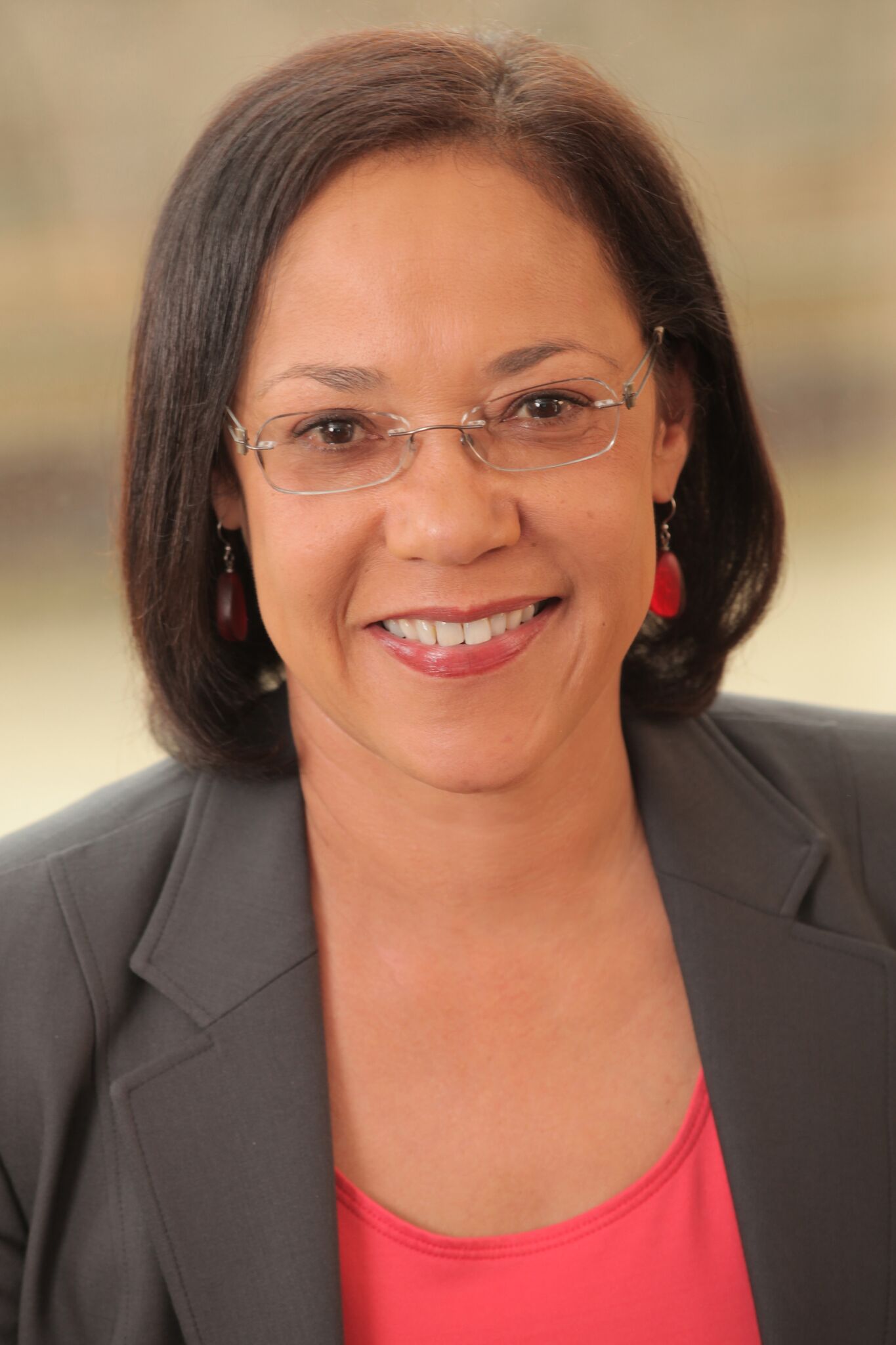 Charles is one of the most innovative thought partners with whom I have had the privilege of working.   His manner of listening and engaging and his deep industry knowledge can guide any organization or project through its next stage of development.
CEO, Mount Sinai Adolescent Health Center
Angela Diaz, MD, PhD
Through deep personal investment and expertise, Charles helped guide the Mount Sinai Adolescent Health Center from a potential crisis situation to be highly successful. He is one of the smartest people I have ever encountered. With boundless energy and creativity, he takes an idea and thoroughly develops it from its conception to a refined framework and presentation. As a great listener who is able to distill and refine what he hears, he brings out the best in those he works with. With broad experience, he has extensive knowledge across a range of industries from technology to healthcare and to the foundation world.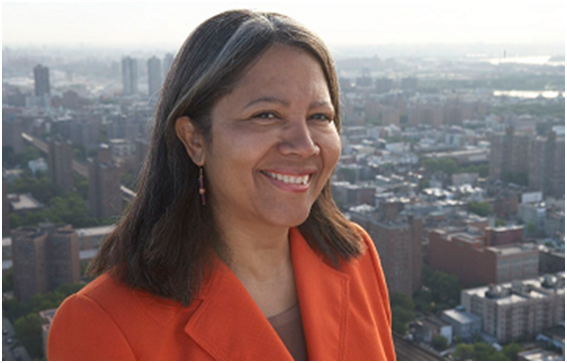 Chief Executive Officer, IMD Path; Past President, Chairman of the Board, The College of American Pathologists
Stephen Bauer, MD, FCAP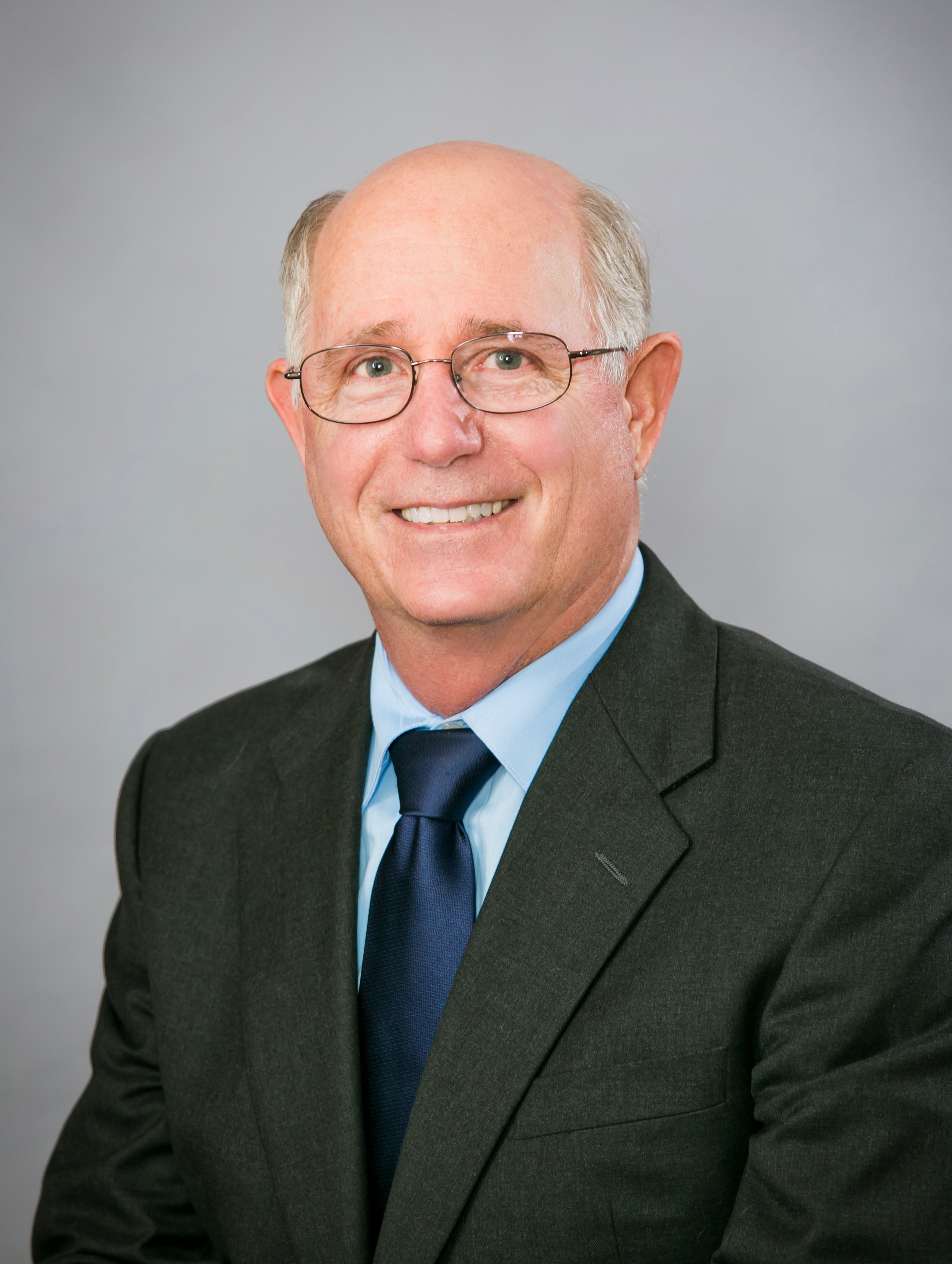 Charles has an incredible breadth and depth of knowledge spanning many disciplines and industry sectors. When he became Chief Executive Officer at the College of American Pathologists, he was able to very rapidly identify our critical issues and assess what were most important and why. He grasped not only our business strengths and weaknesses but also the professional challenges facing our physician members in a rapidly changing medical system.
Here's a good example: the CAP had an international presence in more than 80 countries with only a small number of customers in most of them, almost all managed entirely out of the US. Charles led the development of a strategy and tactics to grow our international market and to improve our supply chain by forming partnerships with much larger companies to improve the logistics. Service quality increased dramatically, and revenue grew significantly each year.
The CAP is complex and involves a large professional association with significant business units supporting its professional activities. Professional staff and member volunteers interact extensively. Collectively, members involved in governance had a great deal of difficulty handling the conflicts that can arise in such a hybrid organization. As a leader, Charles was adept at working with both groups, developing shared values and an organizational culture to advance a very challenging change agenda.
Chief Executive Officer/Executive Vice President, Institute of Real Estate Management
Denise Froemming
Business leaders today often have to sift through as many opinions as the number of participants in the room and, when the meeting ends, often leave more confused than when it started. Today's world demands more precise decision-making in less time and more predictable and positive results.
Reflective Strategies® was created and is driven by someone who understands this—the ultimate sounding board. Charles is the person to whom leaders turn to craft and execute transformation strategies. I worked directly with Charles during a necessary, yet stressful organizational transformation and was impressed with his ability to contend with a variety of complexities, including a maturing marketplace and divergent member and C-level opinions.
He was able to quickly gain the trust of all involved, to measure the opportunities against the issues and obstacles, and to synthesize all into an action plan that generated consensus among a broad group of constituents and stakeholders. The blueprint was creative, practical, and achievable. The communications, ensuing buy-in, and implementation were seamless.
This is but one example of Charles' relationships but a clear demonstration of his integrity, trustworthiness, knowledge, and expertise all rolled into a single, effective contemporary sounding board.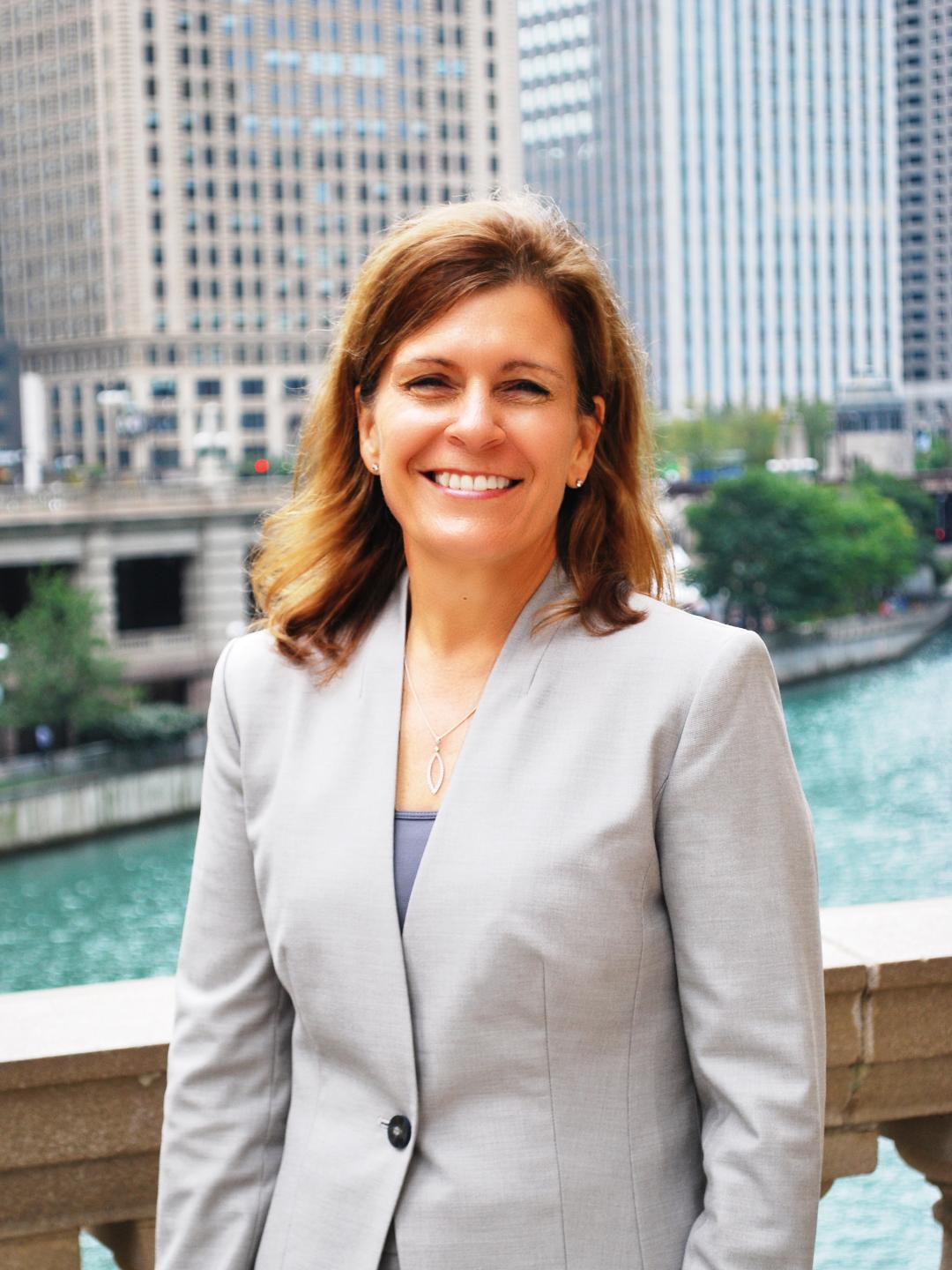 Duke University Medical Center; Past President, Chairman of the Board, The College of American Pathologists
Stanley Robboy, MD, FCAP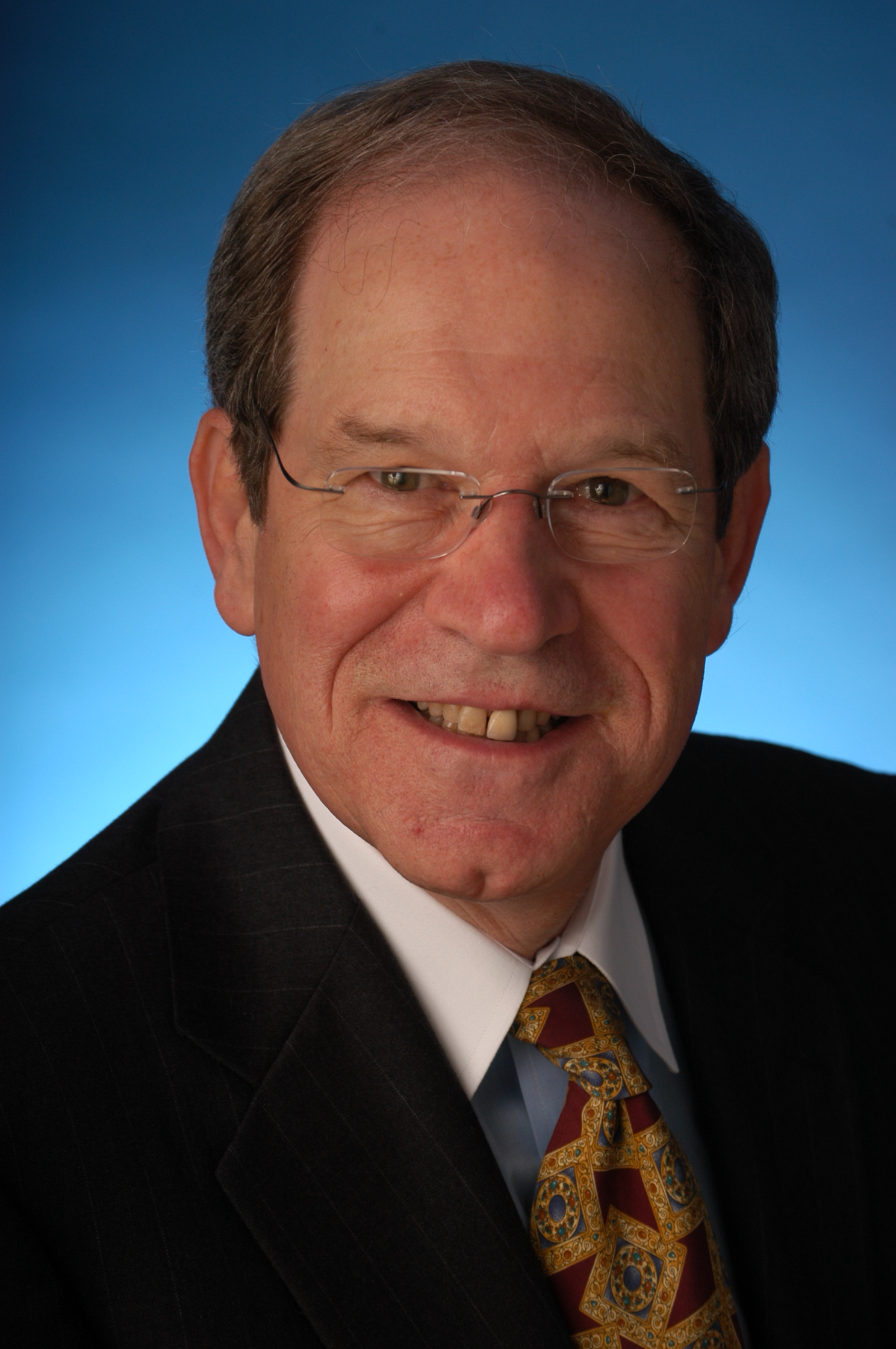 With his gifts of grace, good humor, and insight, Charles elevates all with whom he speaks and works. He builds great morale! With Charles, organizations grow and grow fast. He is a creative, transformative visionary, who stimulates as he engages diverse groups, challenges the usual, comprehensively plans, develops a clearly defined sense of business direction, mission, and purpose and then delivers on metrics (business plans).
He develops and communicates narratives well and capably strengthens organizational capacity. I have been delighted to experience Charles' high work ethic; he consistently practices his own teachings.
MS Chair, Division of Laboratory Medicine, Mayo Clinic Arizona
James S. Hernandez, MD
I have worked with Charles for several years. He is an excellent healthcare strategic thought leader with broad and deep strategic planning experience who has demonstrated his ability to work with many healthcare professionals. He consistently seeks the input of all, while adhering to high, evidence-based standards.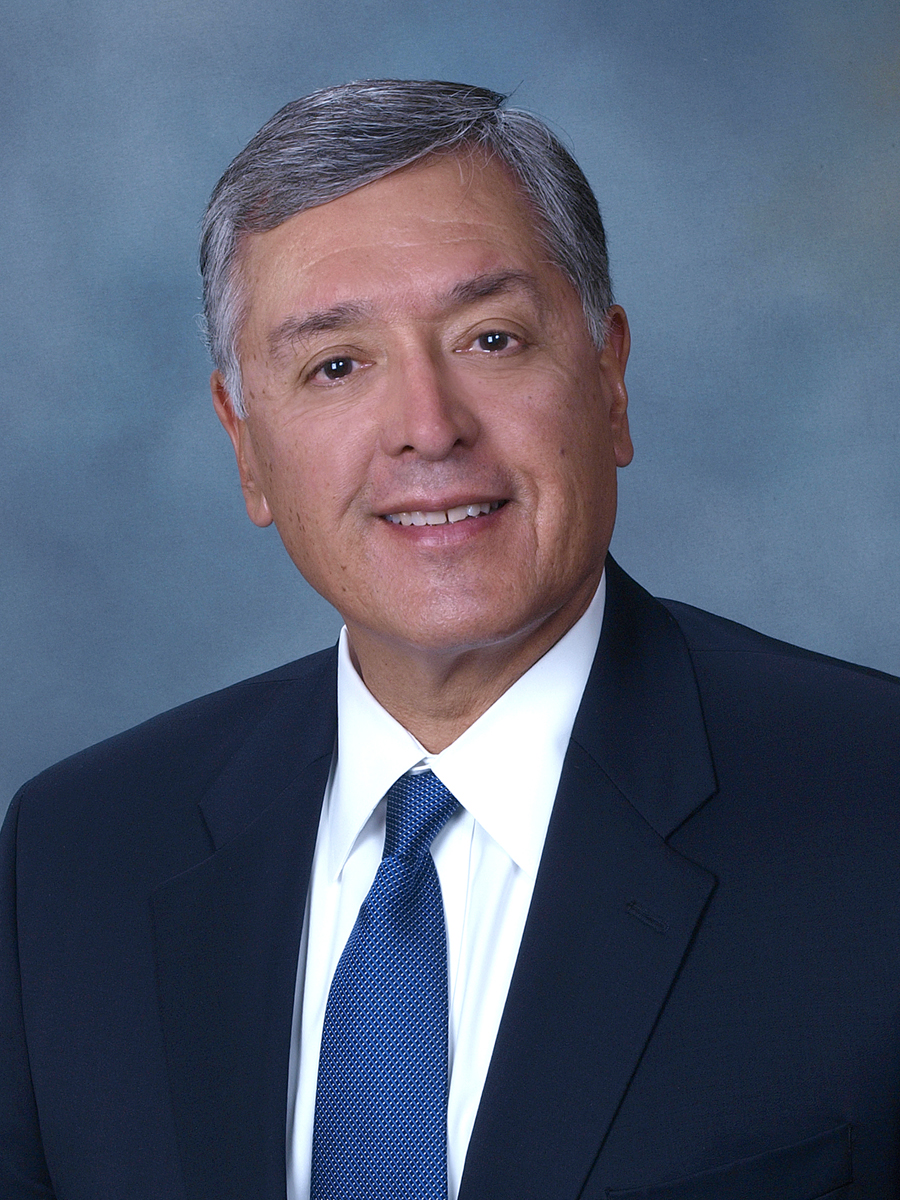 Senior Health System Advisor, Initiative for Health Systems Innovation, Sloan School of Management, Massachusetts Institute of Technology
Kenneth L. Kaplan, MSW; M'Arch/HP
Charles is a deeply knowledgeable and astute leader and strategist in healthcare transformation. His rich experience as a CEO, philanthropist, consultant, non-profit trustee, and patient spouse give him a uniquely comprehensive perspective on the nature and context of the healthcare system.
Charles provided invaluable counsel to a growing non-profit I worked with and continues to inspire my work in health-system research. His thoughtful and relaxed demeanor complements his strong leadership and "let's get it done" philosophy. Based on my experience with Charles, as well as my 25 years of practice, education, and research in health systems, I highly recommend him to anyone immersed in the complexities of healthcare policy or operations
Former Executive Vice President, Single Stop USA
Hope Rubin-Haiman
I've had the good fortune of working with Charles at various points throughout his successful career and have regularly sought him out for his thoughtful advice, because of his intellect, style, and knowledge. Charles is extremely passionate, thorough, and persistent in exploring a problem from every angle and finding solutions that work. He is a great listener and thinker who nurtures those around him and provides valuable insights in his interactions.
Having worked across industries as both a consultant and a business leader, Charles brings a broad and varied perspective, which sparks innovative ideas. He is trustworthy and honest— always looking for the right answers, even if they are not easy.  And most importantly, he is a good person who genuinely cares about his work, his colleagues, and his community.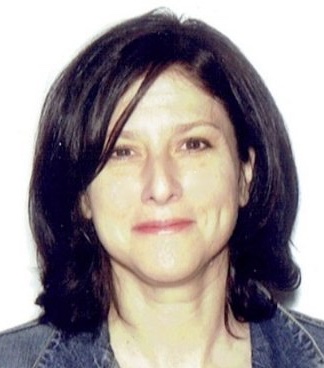 Co-founder and Partner, Full Surge
Michael Million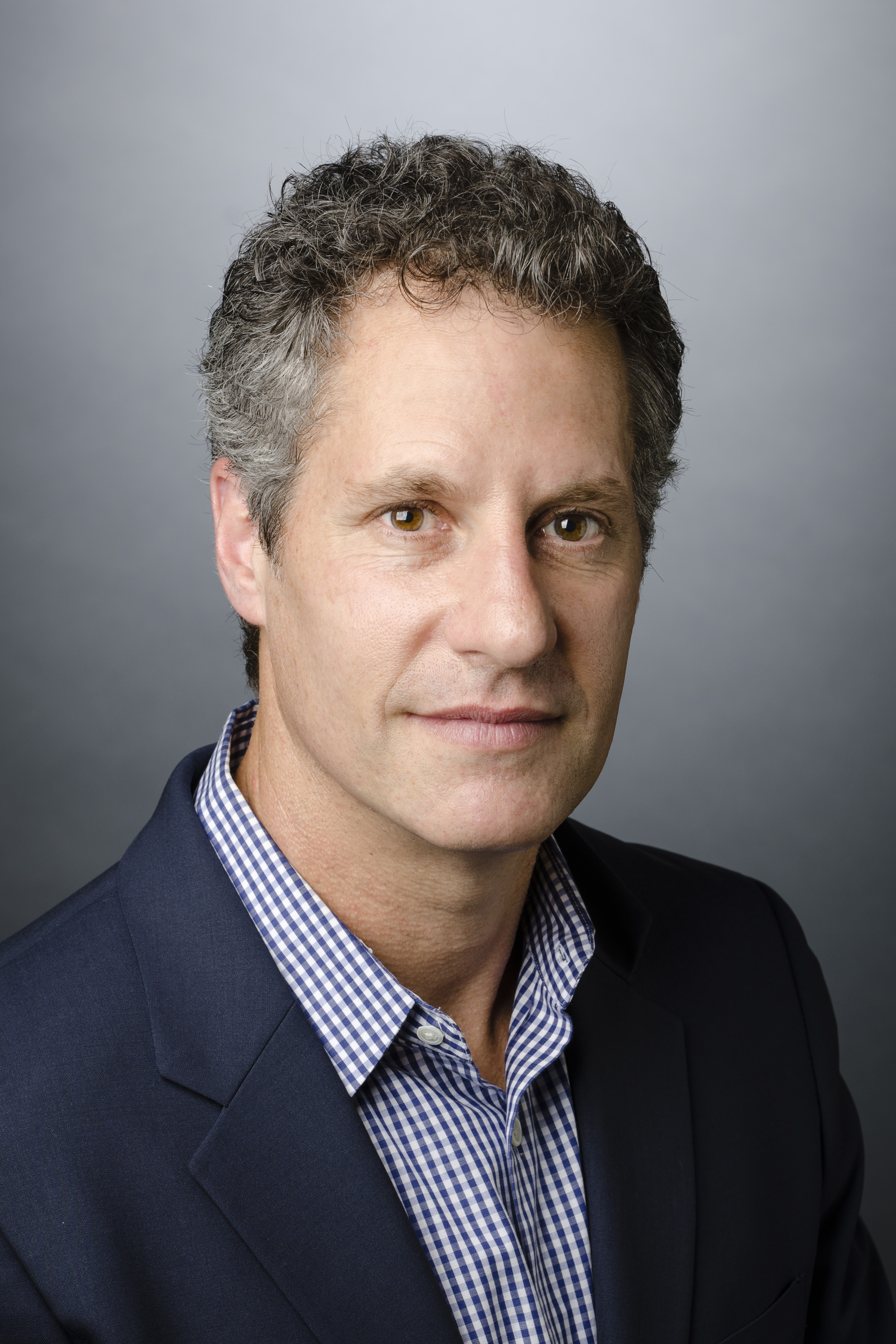 Charles is a deep and pragmatically balanced thinker, always considering what are often competing agendas among different stakeholder groups and bringing well-thought-through perspectives to the challenges at hand. He is cerebral yet engaging, extremely good at listening to contributors to understand their issues and ideas before formulating his own response, carefully and intently gaining a solid understanding of issues and situations.
He builds on others' inputs and includes others, while establishing his own leadership and command of strategic direction. He is able to frame situations in extremely insightful ways. He understands industry from the inside out / from historical, current-day, and future perspectives / and has a very firm grasp of all the complexities inherent in healthcare, what it all means and what to do about it.
Co-Founder and Executive Director, The Healing NET Foundation
Cindy Lovelace
If you want someone who listens as much or more than he speaks, puts into words the question and the answer you really already know, and helps you discern the root of your issue through all the complexities and distractions, I highly recommend Charles. He served as a brilliant mentor and advisor when The Healing NET Foundation was formulating our story and mission and continues to offer expert insight as we develop new strategies and goals for the future.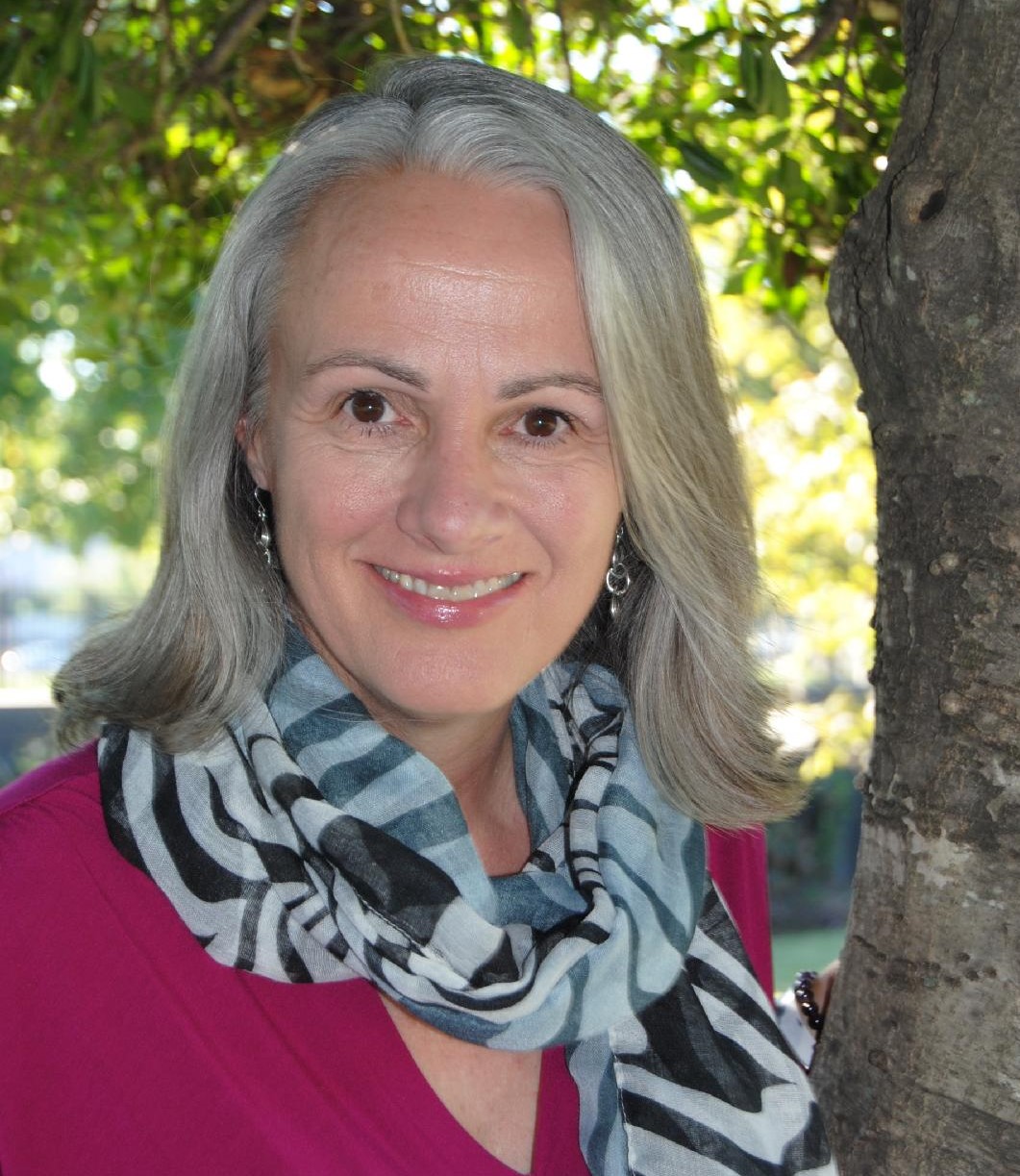 Rocky Mountain Cancer Centers
Eric Liu, MD, FACS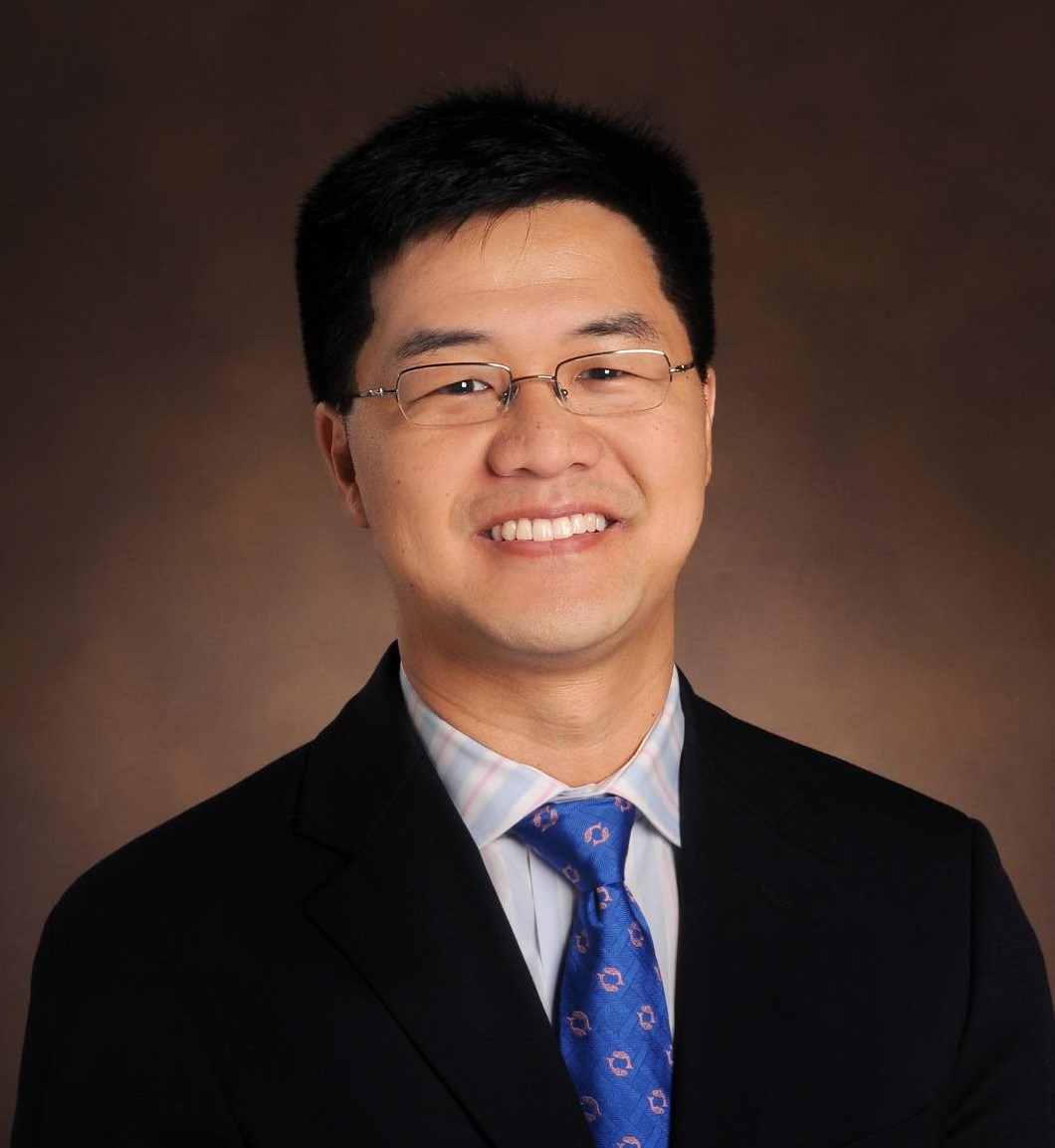 Charles is a vital and trusted resource at all stages of a developing business. I work with Charles in the healthcare industry and rely on his experience and intellect in the field. His guidance elevated me to a position of leadership in the field of rare cancers. By understanding my talents and strengths, Charles helped craft a pathway to success and continues to be a source of wise counsel and insight.
Managing Director, Ogilvy USA
Jennifer Scott, PhD
Charles has the rare ability to align multiple agendas and perspectives to achieve inspiring solutions. This requires superior vision, intelligence, and diplomacy, and Charles has all three. As chairman of the board of Single Stop USA, Charles brought a relentless dedication to the mission, together with an expertise in organizational dynamics and communications that was a huge driver of our success.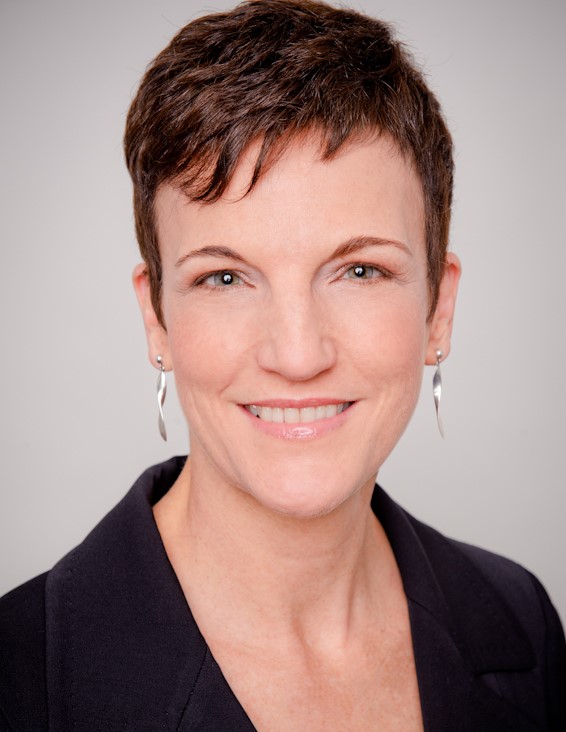 Principal, Leadership Consulting Partners, Ltd
Moira Clarke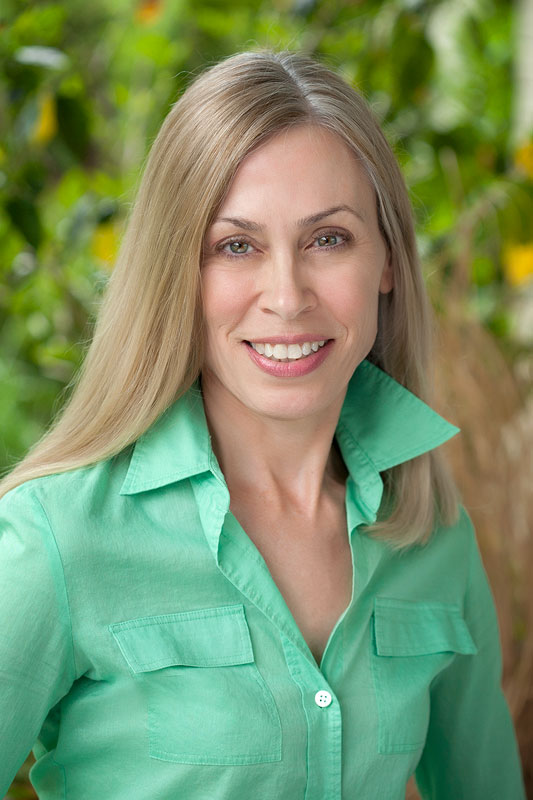 I was privileged to collaborate with Charles and his team for over three years. During that time I observed his visionary and strategic leadership catalyze substantial organizational change and transformation. He helped his team, organization, and key stakeholders [his board] grow, evolve, and become more prepared to meet the pressing challenges in healthcare.
RedMane Technology LLC
Matthew Hartzman
For six years I worked with Charles in his role as CEO at the College of American Pathologists; I was his Chief Information Officer. Charles was brought in to provide a vision to an organization that desperately needed to change. He brought a deep understanding of the healthcare industry, mostly through practical experience, and quickly built the relationships, organizational understanding, and macro, market-level perspective to start the change process. That change continues to influence the organization today. Charles is a passionate leader who enables the people around him to excel at what they do best. I would work with Charles again in a heartbeat!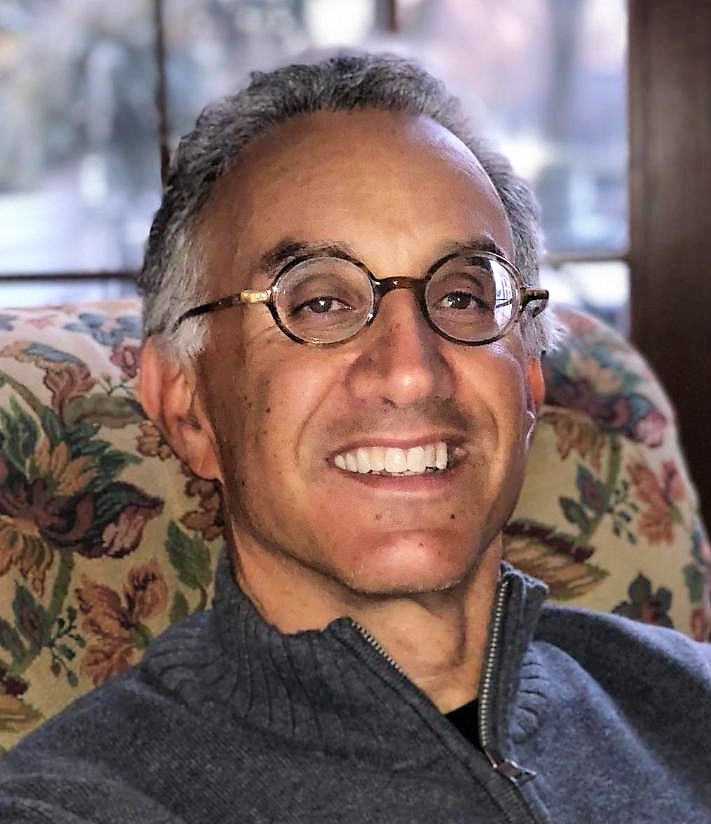 Managing Director, American Capital, Ltd
Bret H. Bero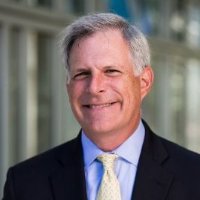 Charles is a superb business counselor. I have had the privilege of knowing and working with him as a fellow partner in one of the world's leading consulting firms for well over two decades.
He has the ability to really understand what the client is thinking, the intellect to work with the client to understand both what needs to be done and the political landscape in which it must be implemented, and the experience and objectivity to advise the C-suite on how to ensure actions have an impact. His professionalism, combined with the personal demeanor of a close, personal confidant, make Charles uniquely qualified to work with boards and senior executives.
SENIOR DIRECTOR, PATIENT CARE SERVICES, DANA-FARBER CANCER INSTITUTE
Deborah Toffler, MSW, LCSW
Charles has been a true partner in helping us transform the way we communicate with patients and families about the resources that are available to them. He intrinsically understands the value and importance of patient- and family-centered care and the ideal patient experience.
Charles is especially adept at navigating organizational culture and complex matrices. He has helped us design a realistic, comprehensive, and sustainable model with stakeholder buy-in and support.
Charles is wise, intuitive, strategic, and creative. He is committed to process but doesn't get stuck in it. His work style is a great mix of direction and deference, structure and flexibility. His approach is both unassuming and validating. We are grateful for Charles' leadership and guidance.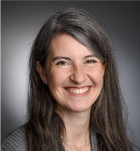 PRESIDENT AND CEO, ACCREDITATION ASSOCIATION FOR AMBULATORY HEALTHCARE (AAAHC)
Noel M. Adachi, MBA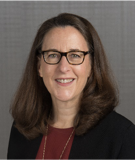 Charles masterfully integrates his business consulting and management career experience, expert communication talents, and compassion into his work in a way that brings exceptional value to organizations and individuals. Through several years of working with him, I have greatly benefitted from his leadership and mentoring.
Charles' writing and speaking engagements always challenged my thoughts, inspired me to think broadly and to question biases, and motivated me to take action. It was a natural fit when, in my new role as CEO of AAAHC, I selected Charles as a motivational strategist to help us better envision our new governance structure and instantiate our role as stewards of quality care in the ambulatory space.
With incredible precision, Charles hit the mark with my association board and leadership. Always well-prepared for the subject matter and his audience, Charles conveyed an important truth for market leaders: you have to change to stay the same. His message resonated with each member of the audience—more than 100 people—and furthered our strategic agenda.
Charles has a deep understanding of health care and working with (and in) non-profit governance. His knowledge of the ambulatory space proved invaluable. He is a good judge of character with the ability to tease out hidden abilities and to shape solutions. I look forward to the next opportunity to work with Charles and always appreciate his sage advice, wit, and kindness.