Reflecting our changing and challenging lifestyles today, a new coaching discipline has emerged in the last fifteen years—health and wellness coaching—which takes a more holistic approach to ensuring we can be our best selves across all the many roles that we play at work, at home, and in between.
My coaching clients–from business executives to new entrepreneurs and those in career transition–are asking how they can meet their obligations to others and themselves, act authentically regardless of the role they are playing, and find greater fulfillment in their lives.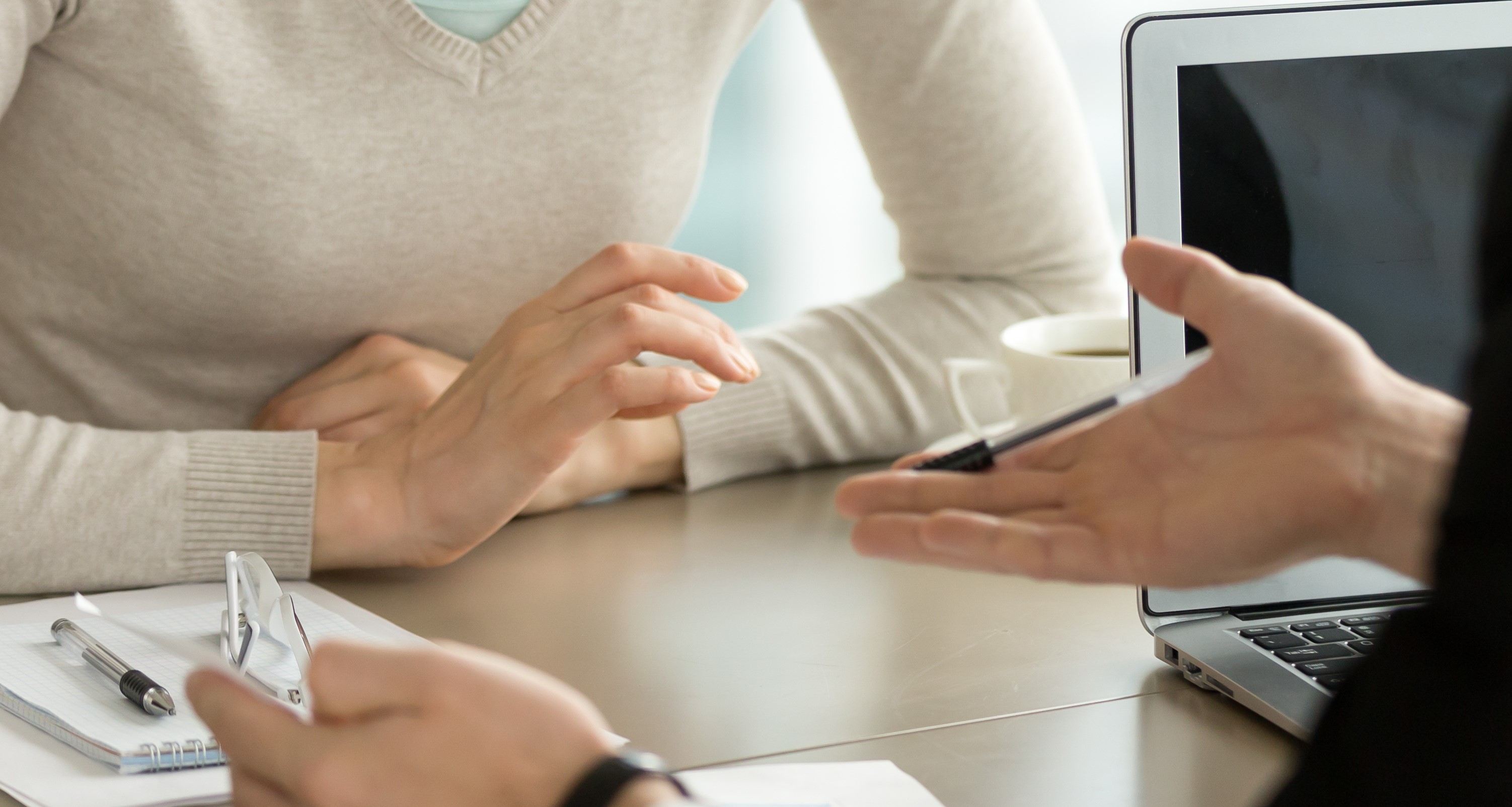 Health and Wellness Coaching Goals
We work together to set specific, measurable, and attainable goals over weeks and months.  Goal setting often follows flows from answering these types of questions:
How can I start the day less stressed and more prepared for the work ahead?
How can I build space into my day and week to pursue activities I truly enjoy?
How do I know if I am organizing my time and priorities most effectively?
What are the best ways to build presence (mindfulness) into my daily interactions with family and colleagues?
How can healthier eating and drinking habits enable me to feel better physically and mentally?
What changes in lifestyle do I need to make to find more time for fitness and recreation?
How can I stop destructive thought cycles before they drain my energy and bring me down?
How can I take my work home with me less often?
How can I organize my work and family responsibilities in ways that honor both situations and bring me fulfillment?
What are the best ways to foster personal growth?
Our Coaching Focus
I work with my coaching clients to explore the following
What are the life roles I need and choose to play and why?
Do I readily accept the role or is even some small part of me resisting it and, thereby, draining my energy and focus?
What do these roles entail, day-to-day?
What are my underlying, positive motivations in each role setting?
What is the right balance across roles?
What are the most productive and satisfying mind sets to accompany the roles?
What environmental conditions (at home, work, play) can I create to more comfortably move among the roles?
What behaviors/actions can/should flow from these mindsets?
How can I find the space I need to enable greater awareness—of myself and others—in order to grow?
Even as I "do" how can I also "be"?  How can I set time aside to be my authentic self and find greater peace of mind in the process?